University officials delivered food to needy people living in the mahallas of Samarkand
The staff of Samarkand State University is also actively involved in the nationwide movement "Generosity and Support". Dozens of low-income, sick and bereaved families living in more than twenty mahallas of Samarkand were provided with food products at the expense of funds raised by the university for the services provided to the population.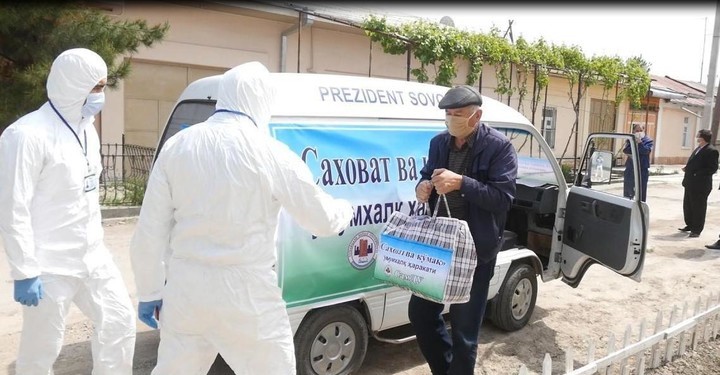 In particular, in the mahallas Maqsud Shaykhzoda, Ziyokorlar, Orzu, Nurli Yol, Baraka, Oltin Asr, Temiryolchi, Tutzor, Farobi, Rahmatabad, Ali Kushchi, Adolat, Beruni, Mevazor. food was distributed to needy families. Of course, this work is carried out at the level of sanitary and hygienic requirements, in strict compliance with today's requirements.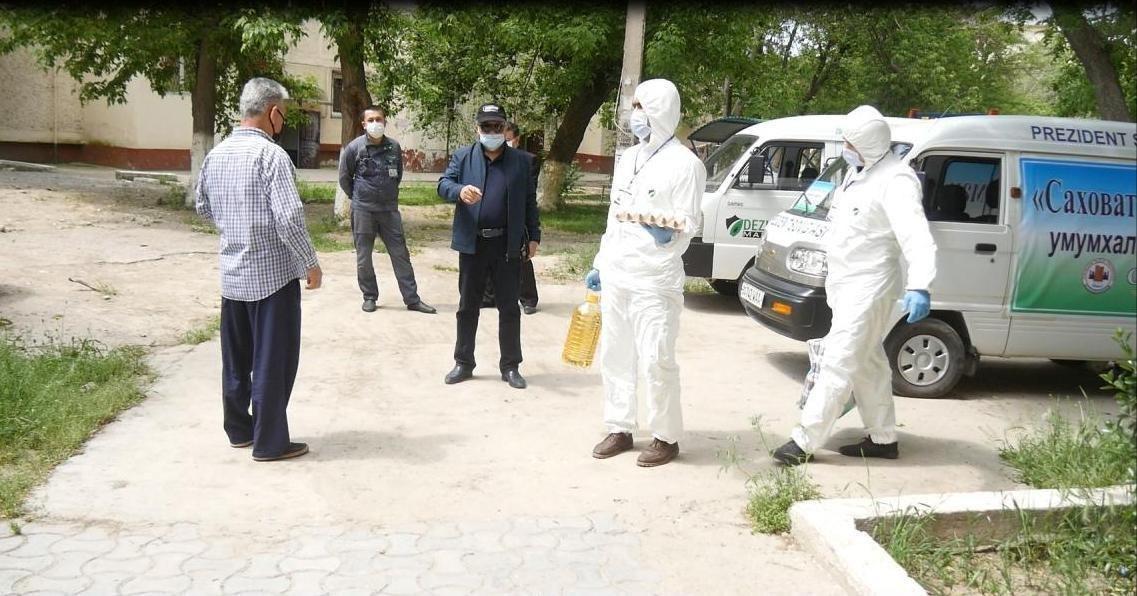 - "There are a lot of people at the forefront of this noble work," said Maftuna Sayfullayeva, a resident of Bekabad Street. - I would like to thank all the entrepreneurs who provide material and moral support to low-income families during these great days of Ramadan.
Sponsorship was also provided to international students and faculties living in the university dormitory.
Dilmurod DUSTMURODOV