International conference in SamSU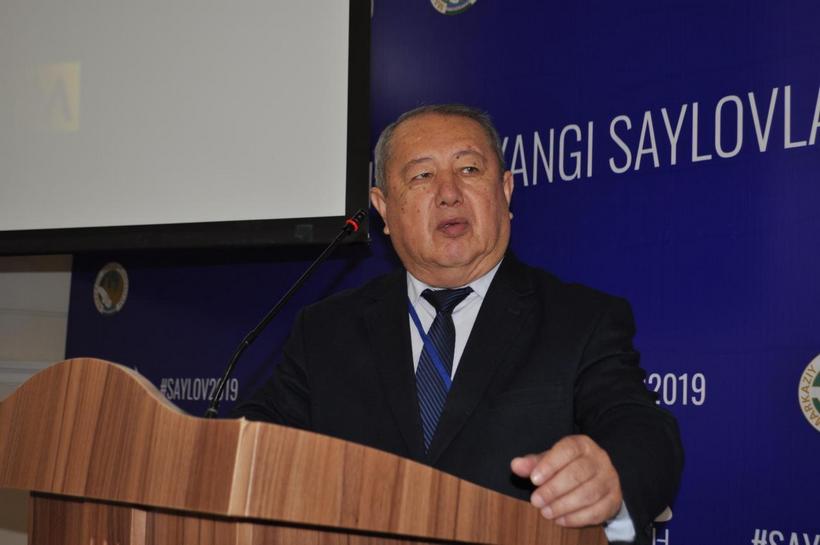 The international conference, organized jointly with Samarkand State University, was dedicated to the theme "Desertification problems: dynamics, assessment and solution". The conference was attended by experts and scientists from about ten countries: Russia, Ukraine, India, Nepal, Kazakhstan, Tajikistan, Kyrgyzstan.
According to data, every year 6 million hectares of land from the account of irrigated areas around the world is in crisis due to desertification. Currently, this environmental problem is threatening the agricultural sector in over 100 countries.
In fact, salinization, damping, swamping, depleted lands, water and wind erosion on the soil are the most common types of desertification on irrigated lands.
Speakers at the international conference organized by SamSU shared their suggestions, useful advice, scientific and practical ideas on how to protect the territories from desertification, and especially to improve the environmental situation in the Aral Sea.
The conference was opened by the rector of SamSU, professor Rustam Ibragimovich Khalmuradov.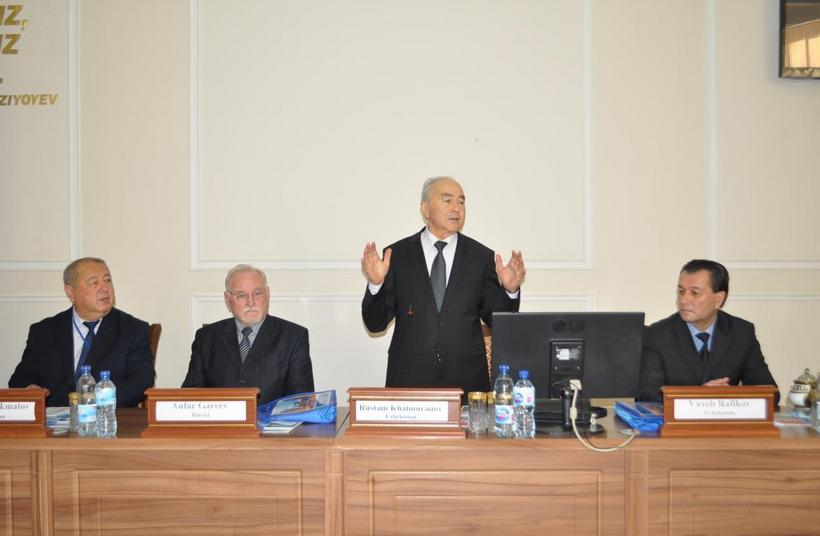 Specialists from different countries have made presentations on the topical aspects of the global, regional, local problems of desertification. In particular, the chairman of the Geographical Society of Uzbekistan, professor Fazildin Khikmatov, the director of the Institute of Seismology of the Academy of Sciences of Uzbekistan, professor Vakhob Rafikov, the National Coordinator of the Fund of Global Ecology in Uzbekistan Alexey Volkov, the doctor of Agricultural Sciences Professor Nasillo Bobokulov, the professor of the University of Poitiers of France Naudin Patrice, the Doctor of Geographical Sciences of SamSu professor Subkhan Abbasov, professor of the University of Bashkortostan Aufar Gareev, professor of Karakalpakstan University named after Berdakh Makhsud Ibragimov and others took part in the international conference. In the reports made by professors and others, valuable comments were made on moderate environmental balance, prevention of desertification, and the elimination of problems in this area.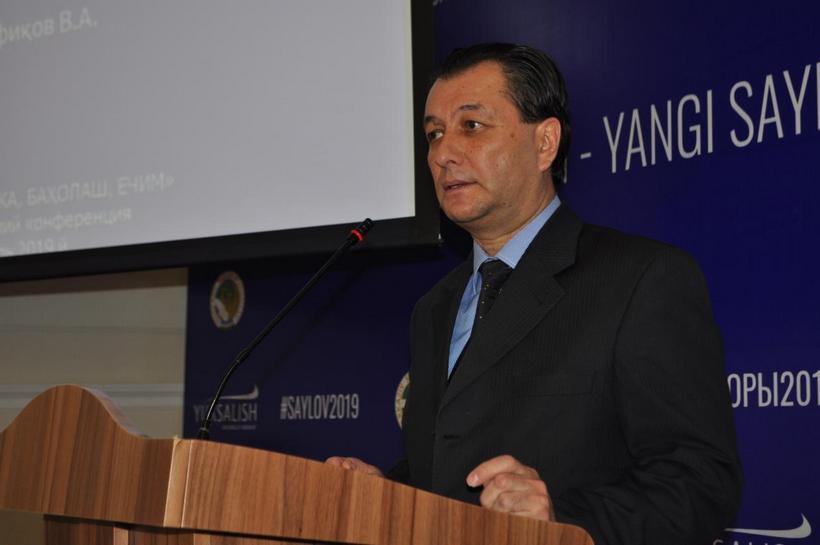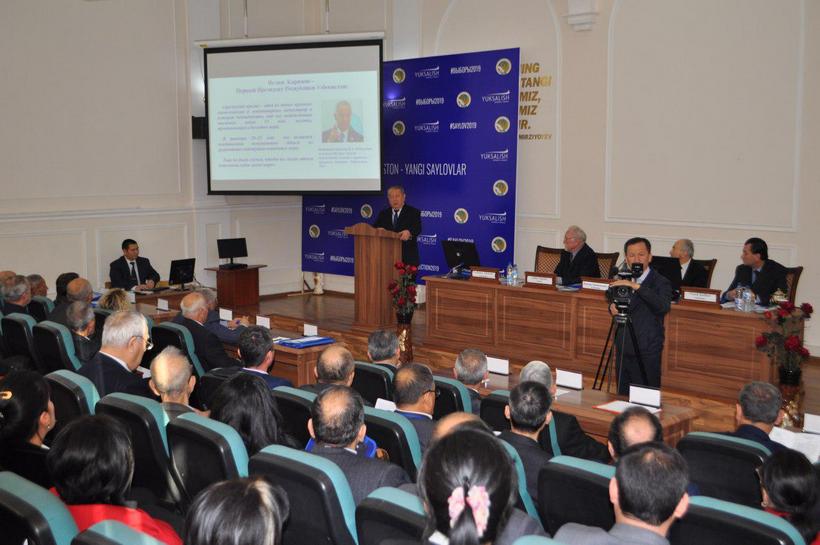 Dilmurod Dustmurodov,
Press Secretary of SamSU.