The Constitution is the guarantee of our life and happiness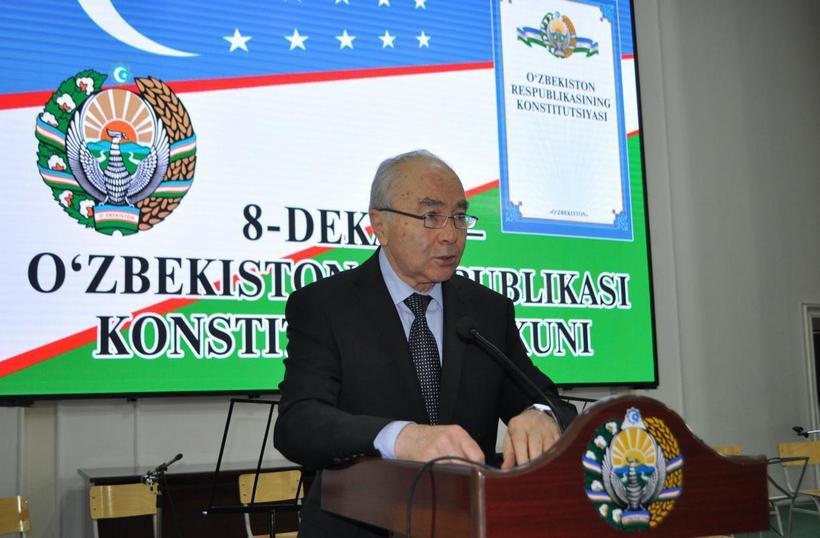 Solemn ceremony of the 8th of December - Constitution Day of the Republic of Uzbekistan was held at SamSU.
Opening the event, the Rector of the University Rustam Khalmuradov said that the importance of our Constitution is guaranteed by the laws of the country for peaceful and happy life, work, study and recreation.
Congratulations on the 27th anniversary of the adoption of our Constitution.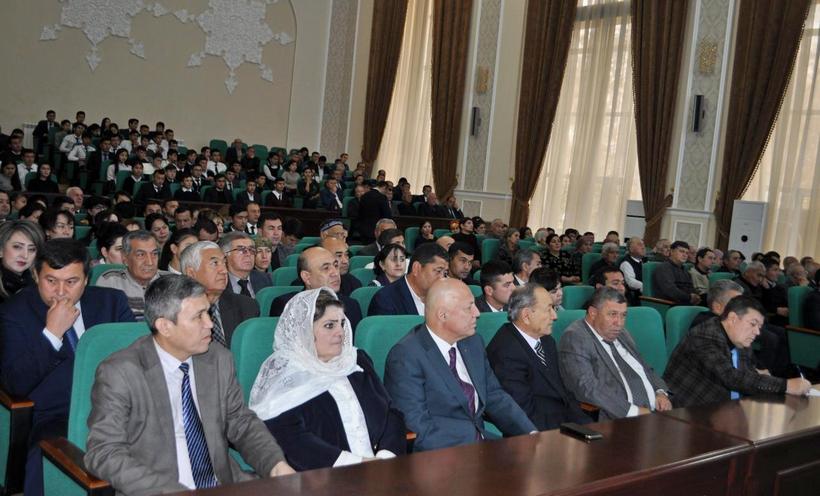 The ceremony was attended by 100 professors, teachers and employees of the university.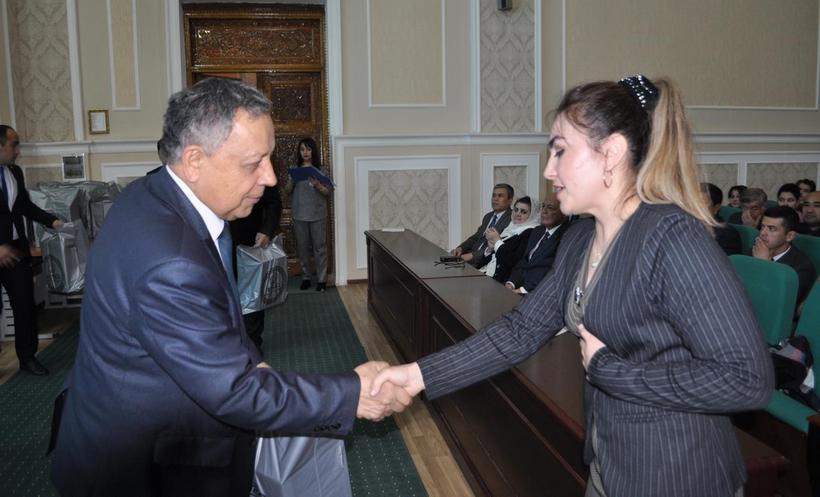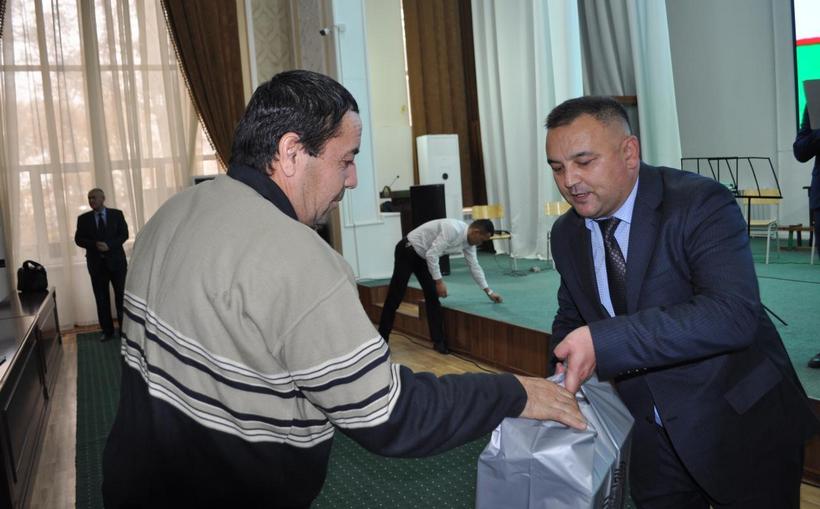 The symphonic music, national songs and charming songs performed by the members of the ensemble "Guldasta" SamSU started the artistic part of the event.
Lyrical songs by the students of the Faculty of Arts in the live performance gave a festive mood.
There were also performances in foreign languages.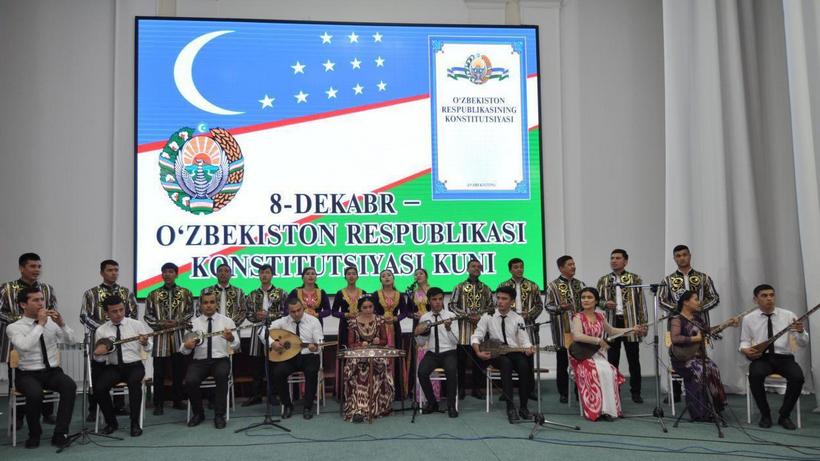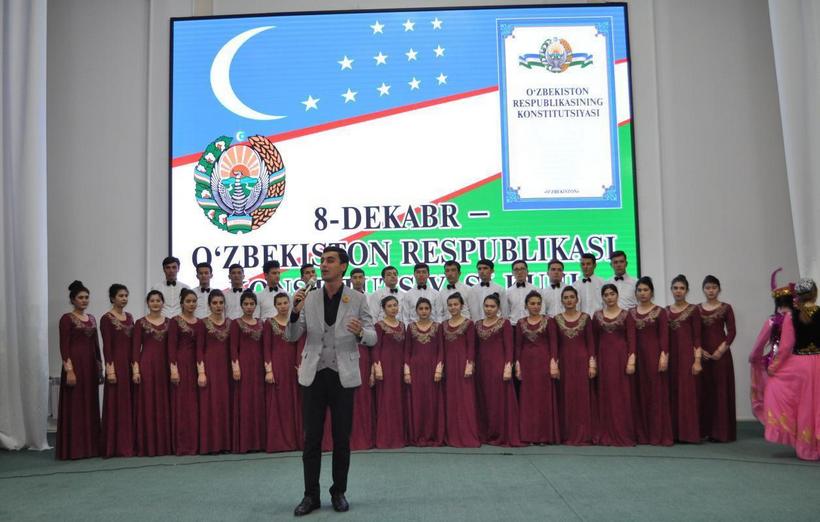 Press Service of SamSU