Visit of Nobel Laureate Dan Shekhtman to SAMSU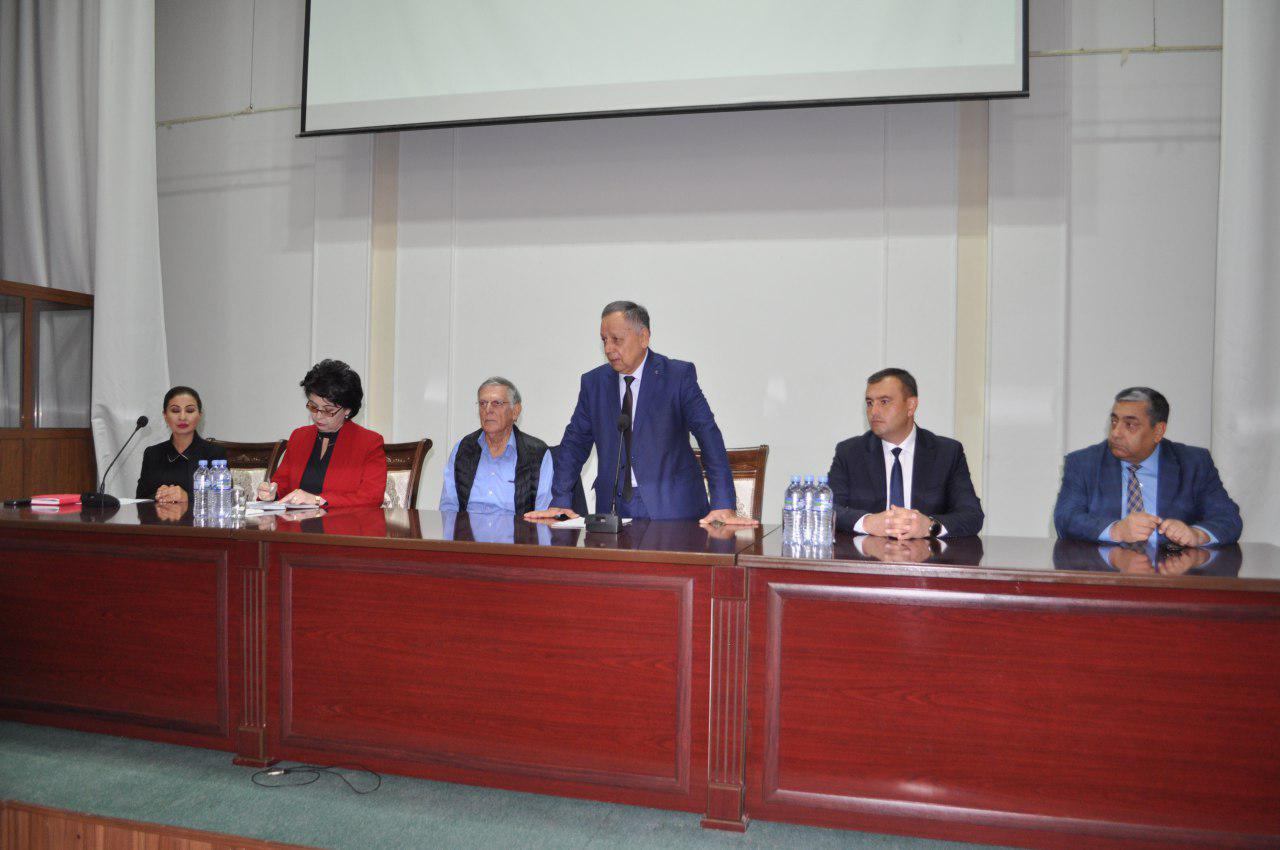 On November 5, 2019, SamSU was visited by Dan Shekhtman, professor of materials science and engineering, Technological University of the Israel Institute of Technology, Nobel laureate in chemistry and his wife.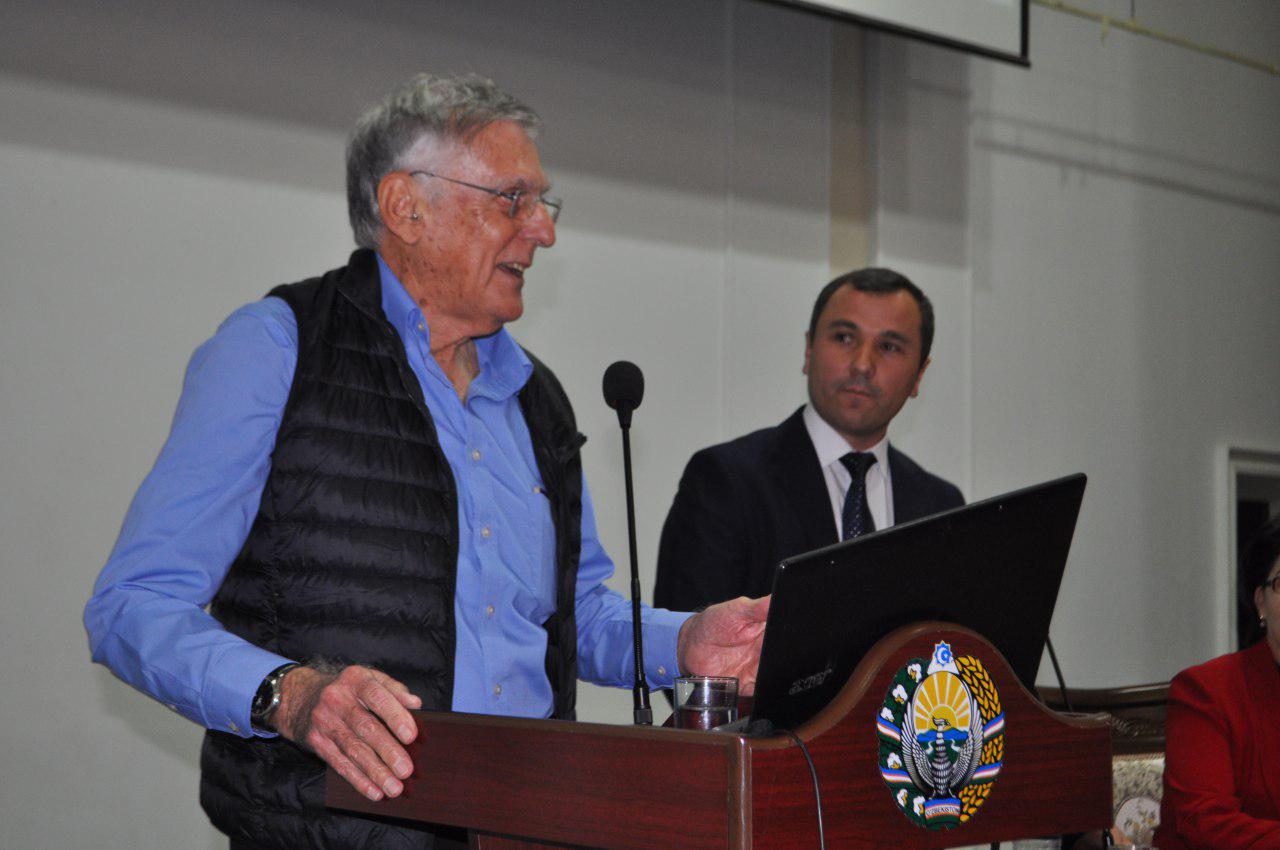 A memorable meeting with the Nobel laureate Dan Shekhtman took place in the assembly hall of SamSU. It was attended by professors, teachers, bachelors, masters and researchers of the university.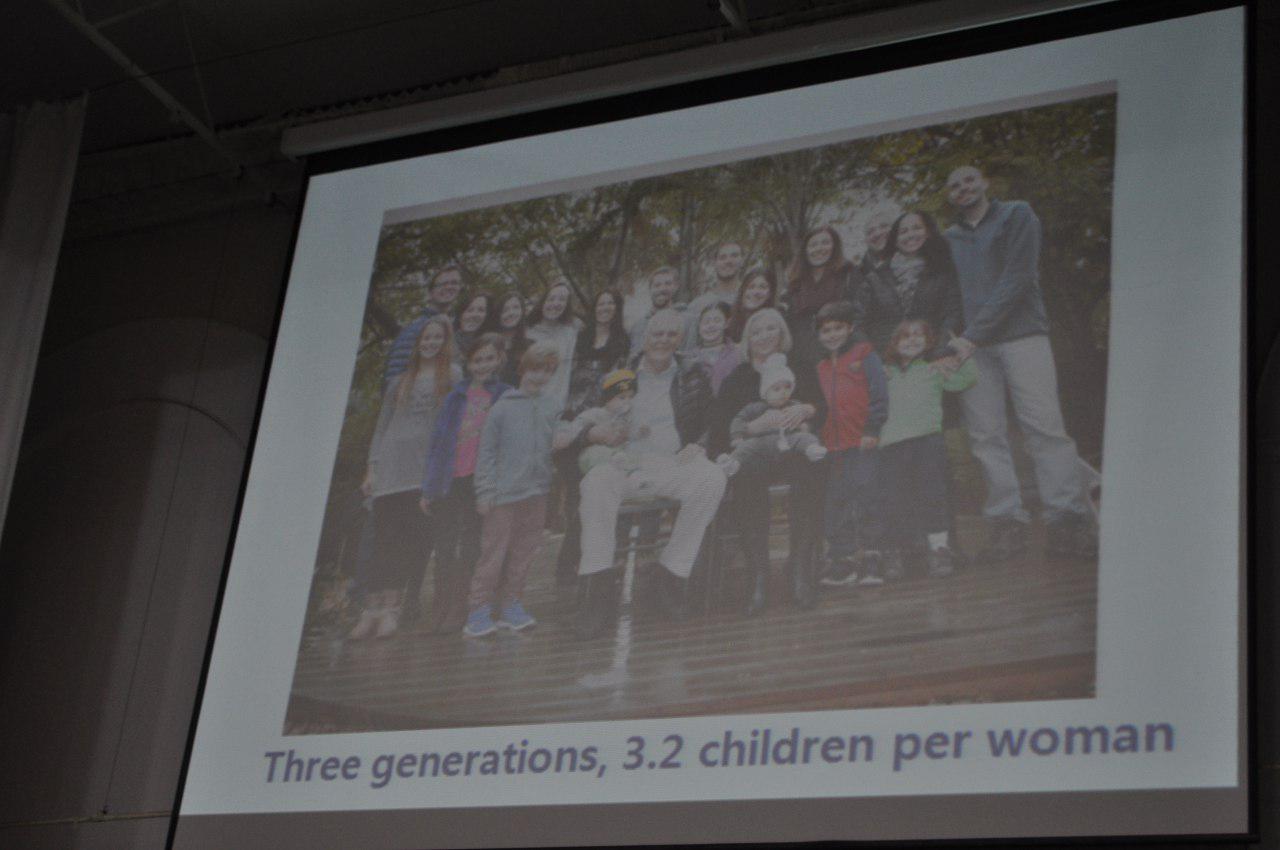 At the meeting, SamSU Vice-Rector Akhmadjon Soleev presented the distinguished guest with the title "Honorary Professor of the University".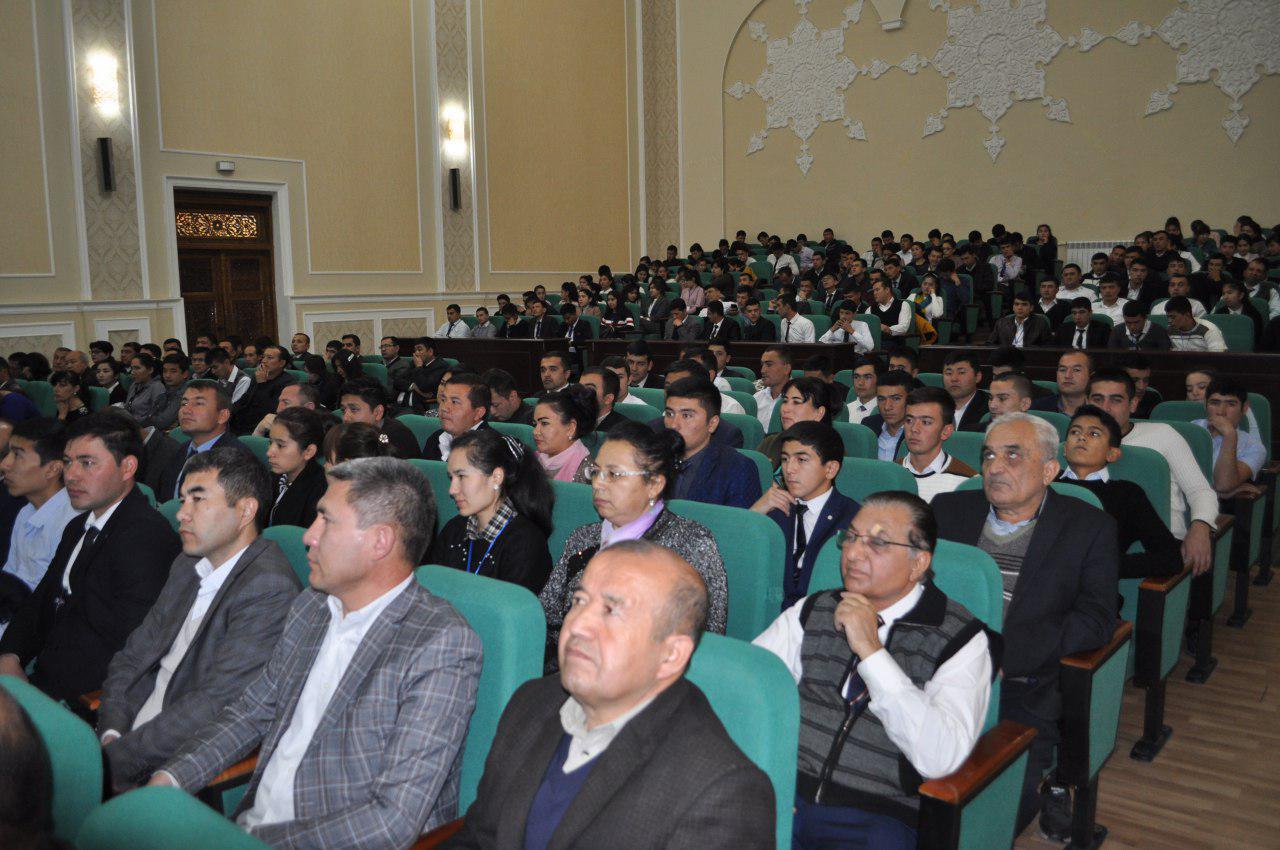 SamSU Press Service