ELECTIONS - THE MIRROR OF DEMOCRACY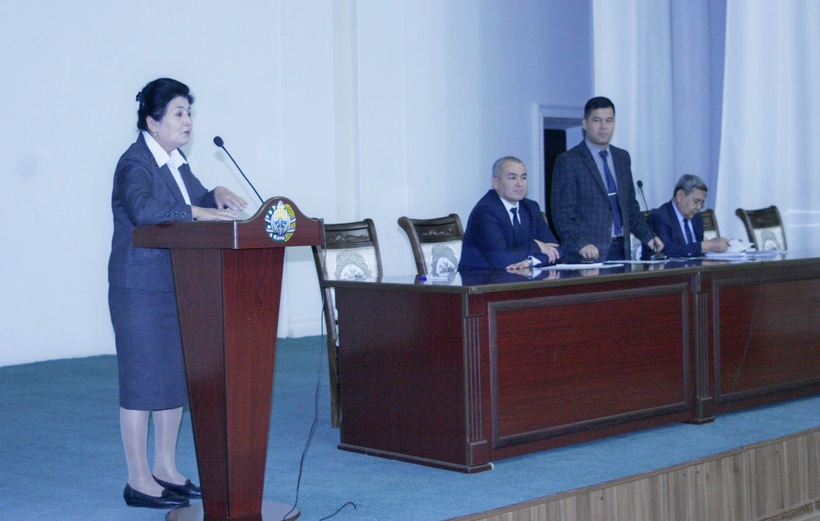 A round table on the topic "Elections - a mirror of democracy" was held at the History Department of SamSU.
The event was addressed by the chairman of the election commission of the 56th constituency in the Legislative Chamber of the Oliy Majlis Bektosh Rakhimov and members of the commission.
Everyone knows that December 22, 2019 was elected as the day of elections to the Legislative Chamber of Oliy Majlis of the Republic of Uzbekistan and to the local bodies of people's deputies. More than 20 million voters will participate in the elections, of which more than 2 million are young people. This year, Parliamentary elections will be held for the first time under the new Electoral Code. For the first time in elections, five parties have the right to nominate their candidates.
At the event, members of the district election commission gave detailed answers to students' questions.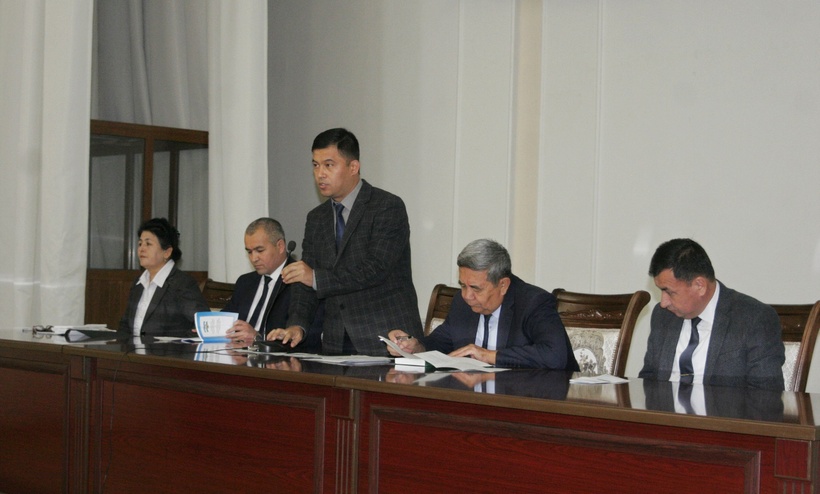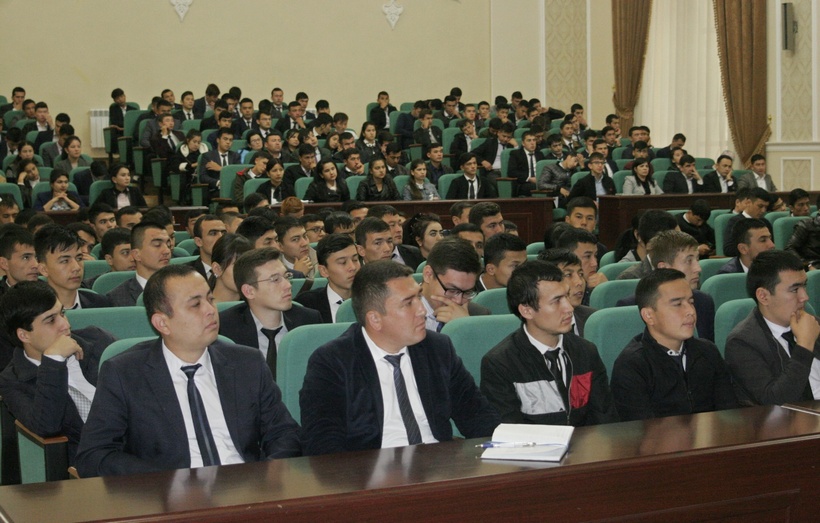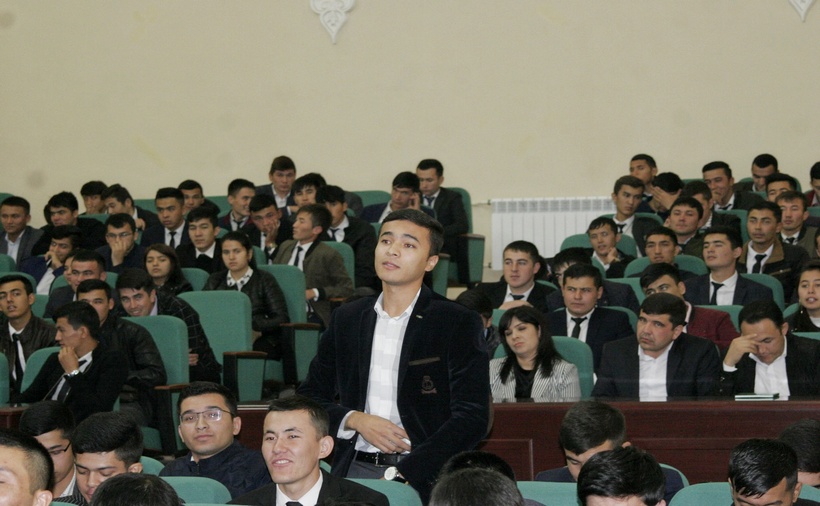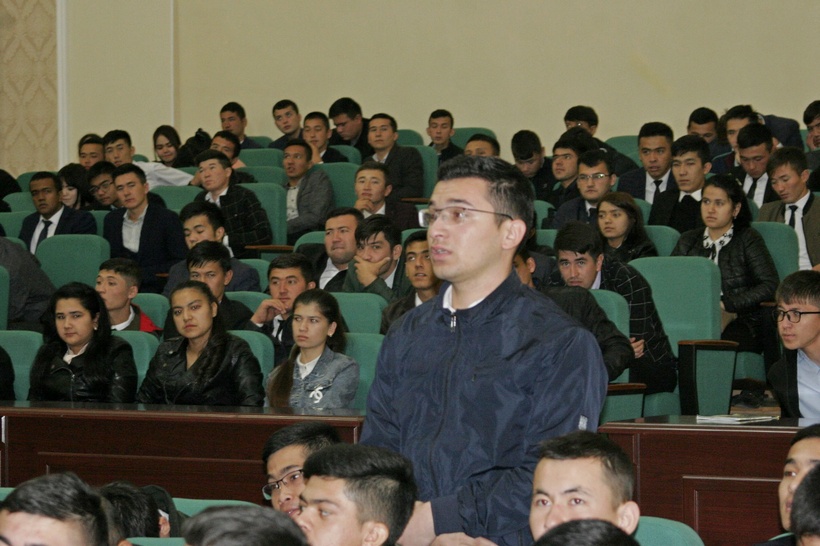 Senior Lecturer, Department of History