The value of the teacher is great!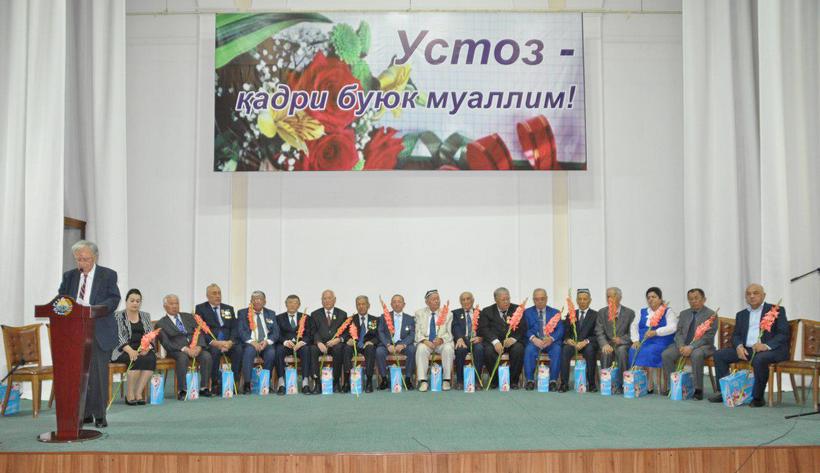 On September 30, 2019 in the active hall of Samarkand State University was held a festive ceremony dedicated to the "October 1 - Day of Teachers and Mentors". At the event, congratulation of the President of the Republic of Uzbekistan Shavkat Mirziyoyev to teachers and mentors was read.
The rector of the University, Professor R.Khalmuradov congratulated the staff on the holiday and handed over the festive gifts to a group of self-sacrificing scientists, professors and teachers. Also, hundreds of professors and teachers were encouraged by the administration of the University with a monetary reward. A group of mentors who have done their job diligently were awarded with memorable gifts from the Primary Trade Union Committee.
At the end of the event, a festive program was prepared by the university art team and famous singers of the region.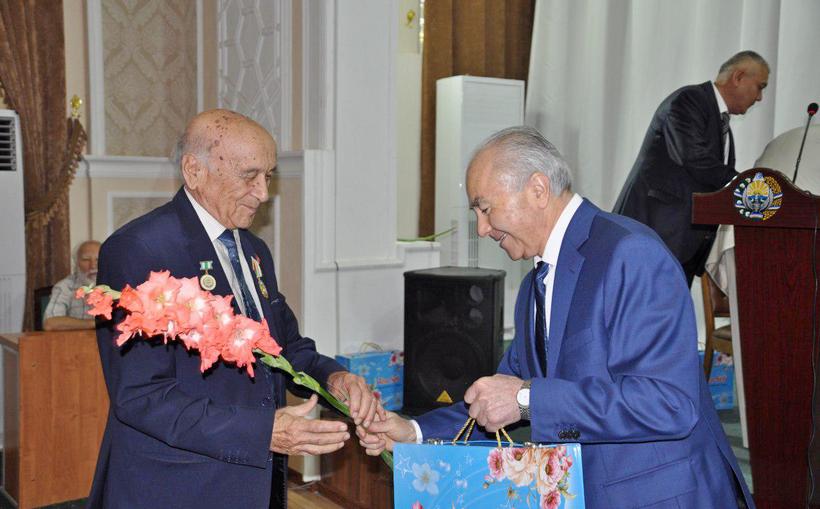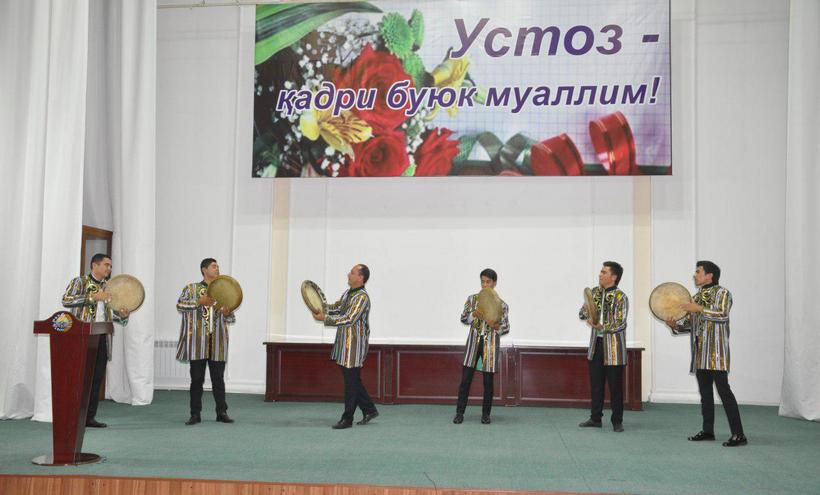 Department of Youth Affairs, Spirituality and Enlightenment and
Press Service