Happy anniversary!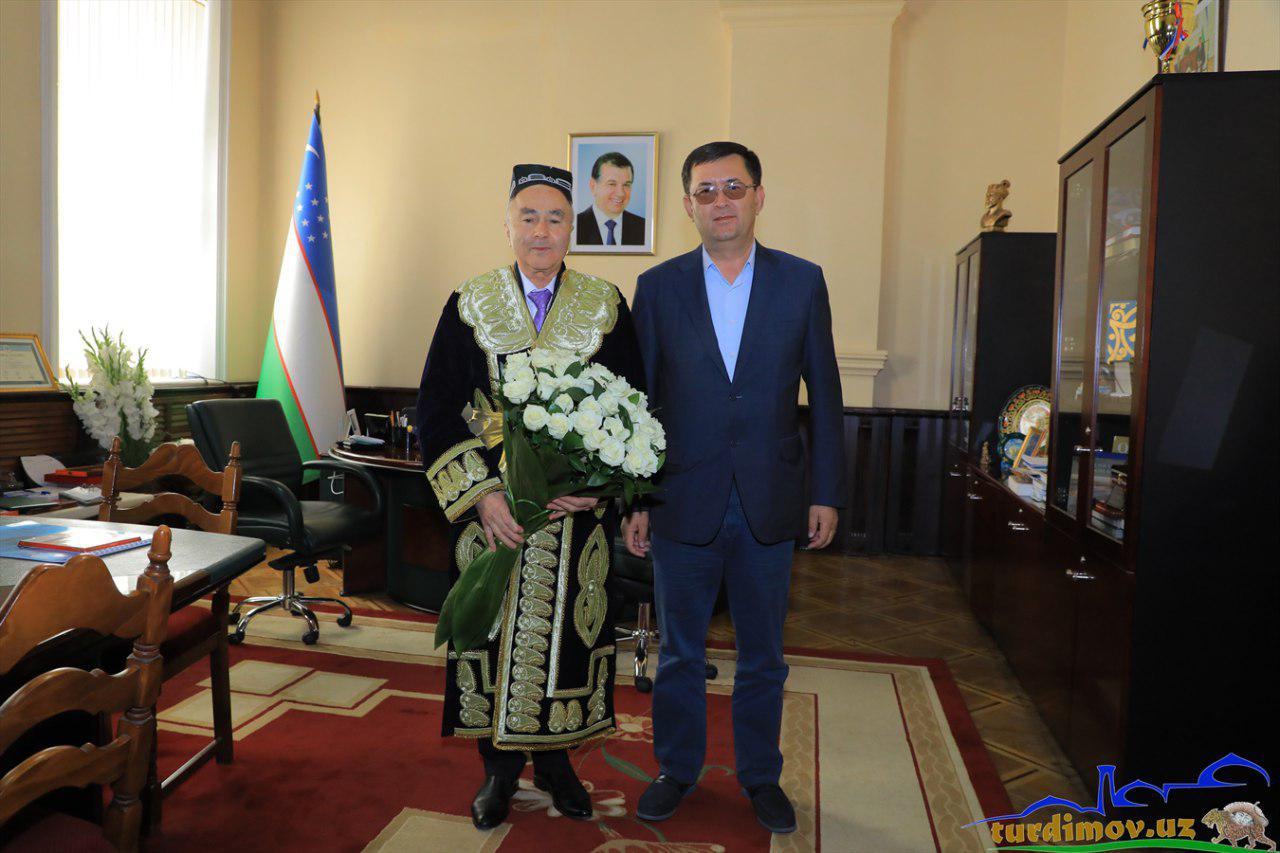 Dear Rustam Ibragimovich!
The staff of Samarkand State University sincerely congratulates you on the 70th anniversary. Your attitudes in life and people, your achievements in education, science and organization, as well as in the public sphere are a good example for all of us. That is why the people of our country regard you as a highly educated and intelligent person for higher education and science.
The Samarkand State University staff will assist You in the integration of higher education, science and industry in the implementation of decisions in the field of education and training in our republic and the university, training of highly qualified specialists with high moral qualities and ability to think independently. wish You great success in your service!
Congratulations on your birthday, we want you to live forever, be respected and loved by our people! Be healthy all the time!
Samarkand State University staff