An online students' meeting between the KFU Naberezhnye Chelny Institute and Samarkand State University was organized and conducted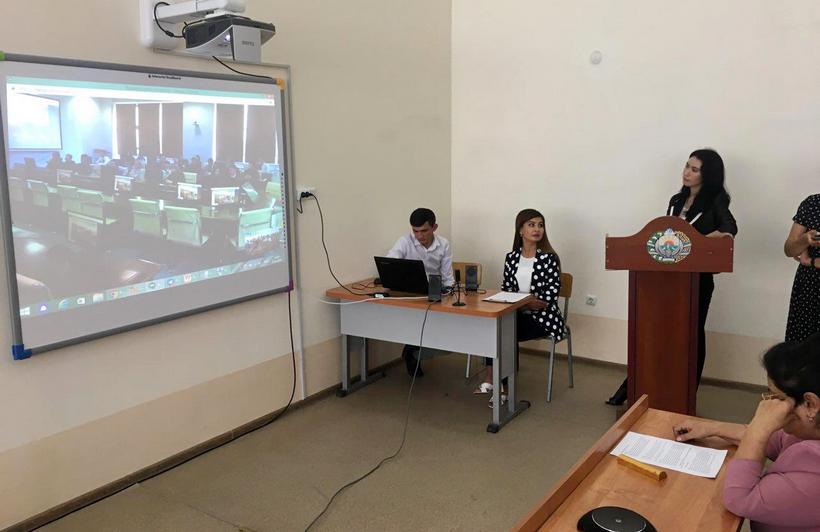 On May 20, 2019, the students' online meeting (tele-bridge) was held between the KFU Naberezhno Chelniy Institute and Samarkand State University with a discussion of patriotic education in order to establish and maintain inter-university cooperation and mutual exchange of experience and educational work.
The professor of "Pedagogics" department K.Khasanova, doctoral students at SamSU Akhmedov Sh.B., Kholmurodova N.Kh. andstudents of the faculties of Chemistry, Physics, Pedagogy, History took part actively in this meeting.

Онлайн-конференция НЧИ КФУ и Самаркандского государственного университета