The youth is against to religious extremism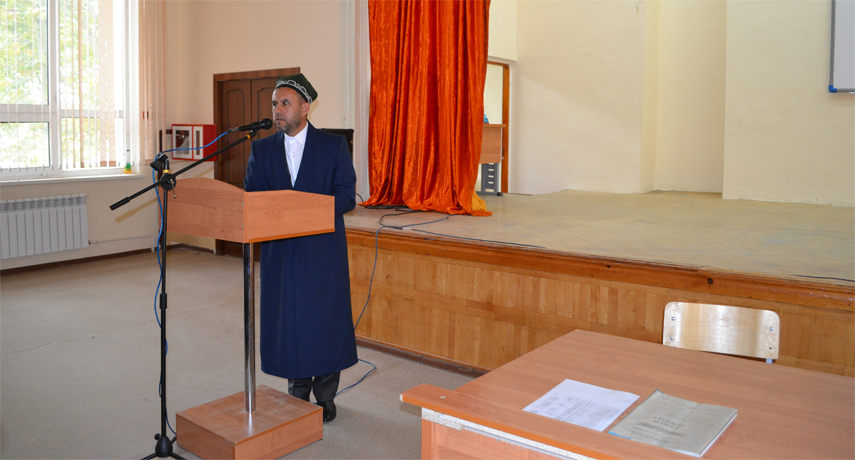 There was held a roundtable discussion on "The fight against religious extremism and terrorism" at Vocational education faculty of Samarkand State University on October, 31.
The deputy of main imam-khatib of Samarkand region Kh. Sattarov took part at the event; he gave information about the Islam religion, its meaning and essence to the students. In particular, there were claimed about the interpretation of our religion in these global days, that the "black powers" trying to mask them and trying to calm the community with threatening them, and many other examples have been brought to them.
Also, the dress culture, the idea of loyalty to their national values has been of great interest to everyone in the roundtable discussion. The students received answers to all their questions which were interesting to them at the event.