Sports competitions started among students of SamSU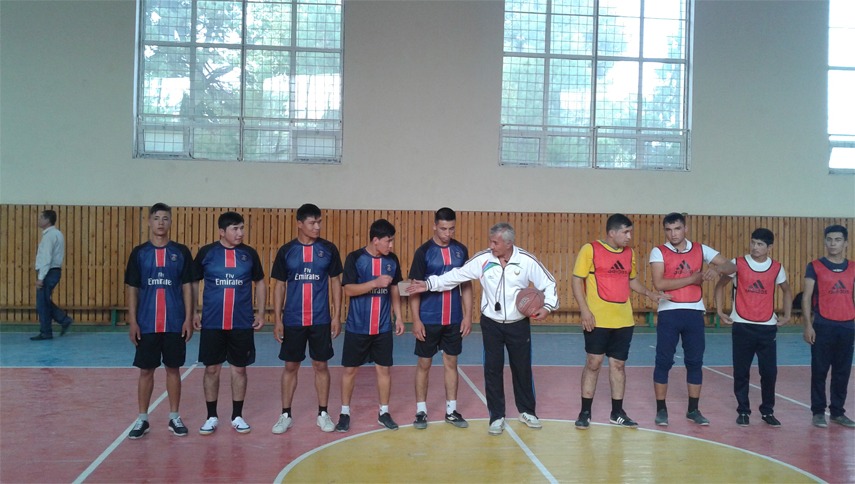 In the Samarkand State Universitybeganthe 70th Sports Day among students of faculties and departments.
During the Olympics, competitions are planned for such sports as basketball, volleyball, rugby, athletics, table tennis, chess, mini football, wrestling and judo.
The purpose of these competitions is to attract young people to physical culture and sports, to bring them up as physically and spiritually strong people, to promote a healthy lifestyle among students and to ensure their cultural leisure through these activities.
In sports competitions continuing until April next year, hundreds of young men and women are expected to attend the university students.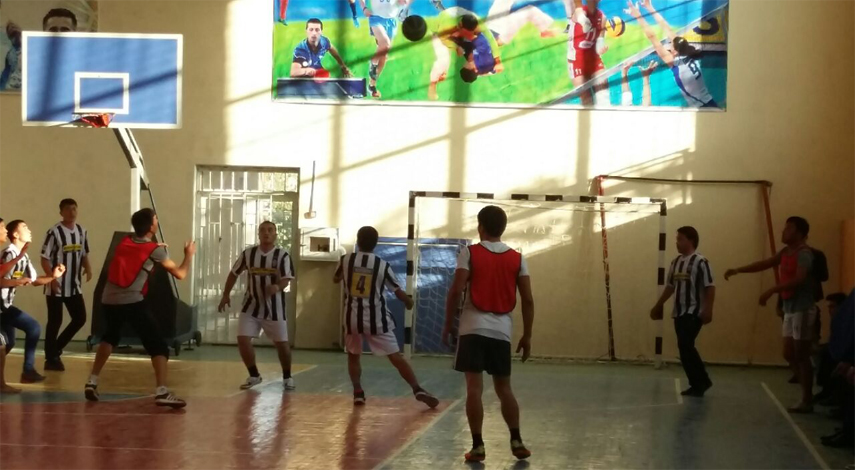 MavlonBobokhonov,
Vice Dean of the Faculty of Russian
philology on spiritual and educational matters