Visit of Shanghai Institute of matter and medical research, China
On November 12, 2019, the delegation of the Chinese Academy of Sciences, headed by the director of the Shanghai Institute of Matter and Medical Research Lee Jia visited SamSU.
The guests were welcomed by the pro-rector on international relations of SamSU M.Nasirov and the dean of the Faculty of Chemistry N.Musulmonov. At the meeting, the two Higher Educational Institutions agreed on the preparation of Masters and Doctoral students for the grant.
In the 63rd hall of SamSU, the head of the delegation, prof. Li Jia held a master class for teachers, doctoral students, masters and students of the Faculty of Chemistry.At the end of the meeting, the guests got acquainted with the opportunities of SamSU, museums and sights of the city of Samarkand.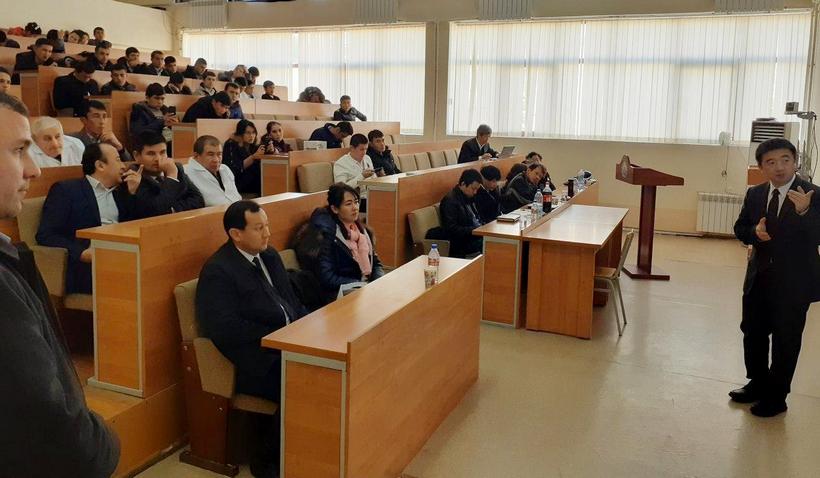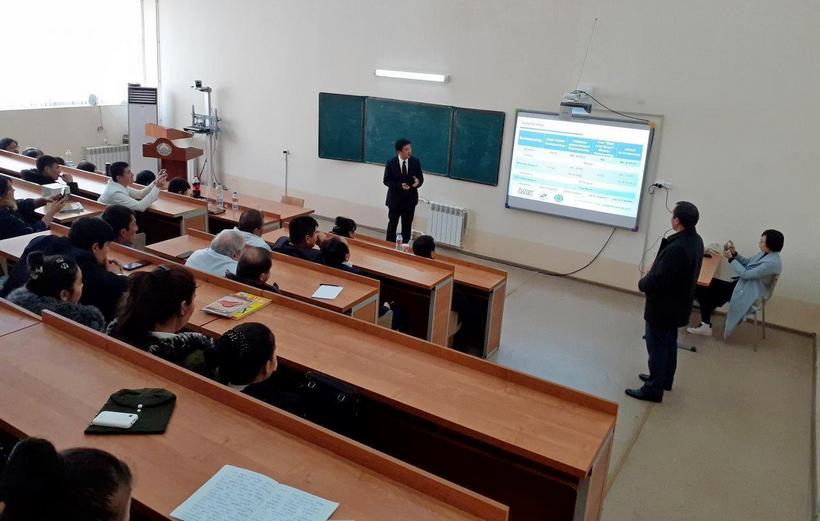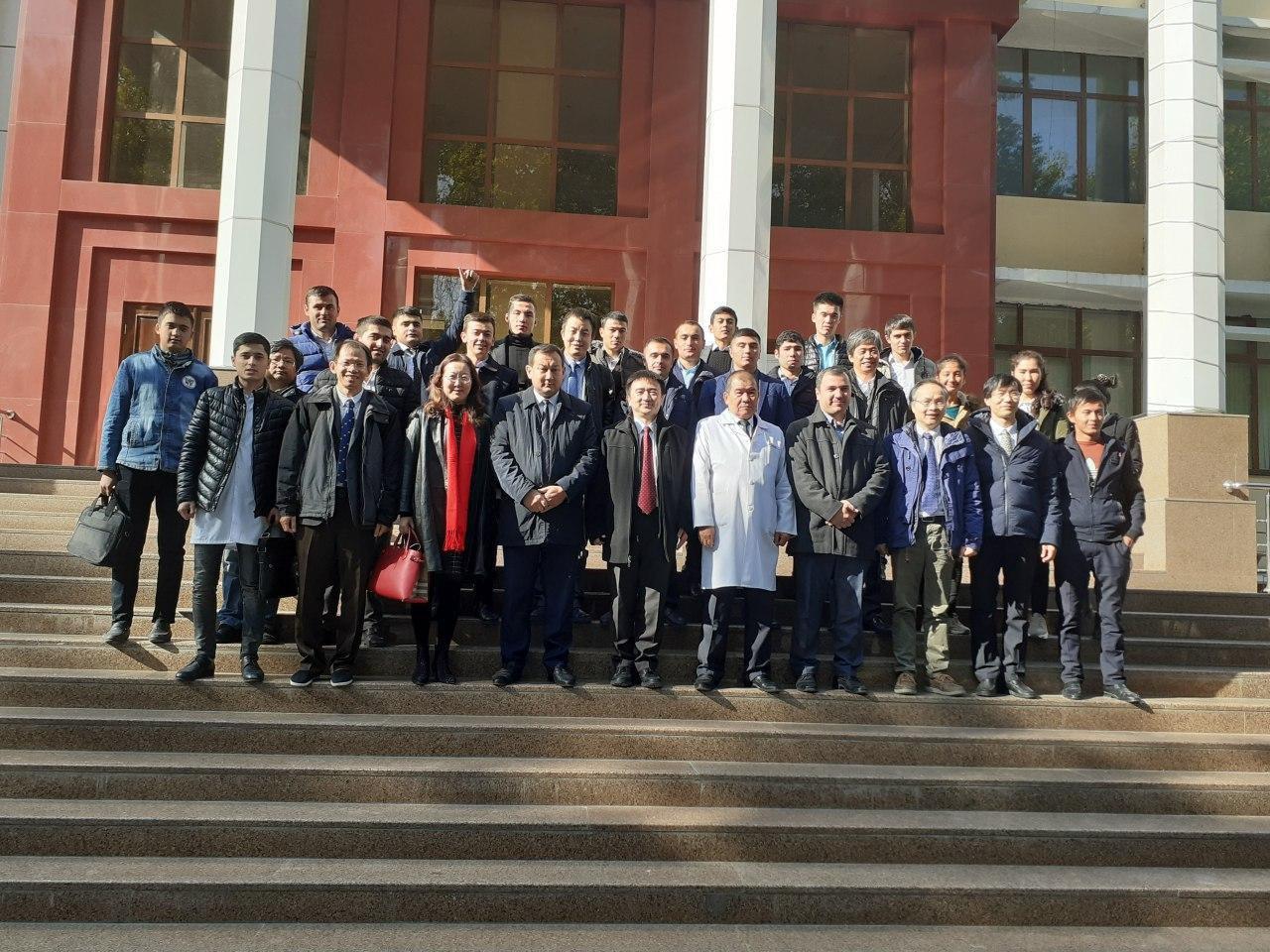 Press Service of SamSU