Congratulations!
Abdujalilov Avazbek, a student of the Faculty of Physical Culture of SamSU, took the 3rd place at the World Sambo Championship among 105 countries on 08-10.11.2019 in Che On Ju, South Korea.
The faculty team congratulates this student with a place of honor at the International Competitions and wishes him good luck in the next round.
Congratulations on your victory!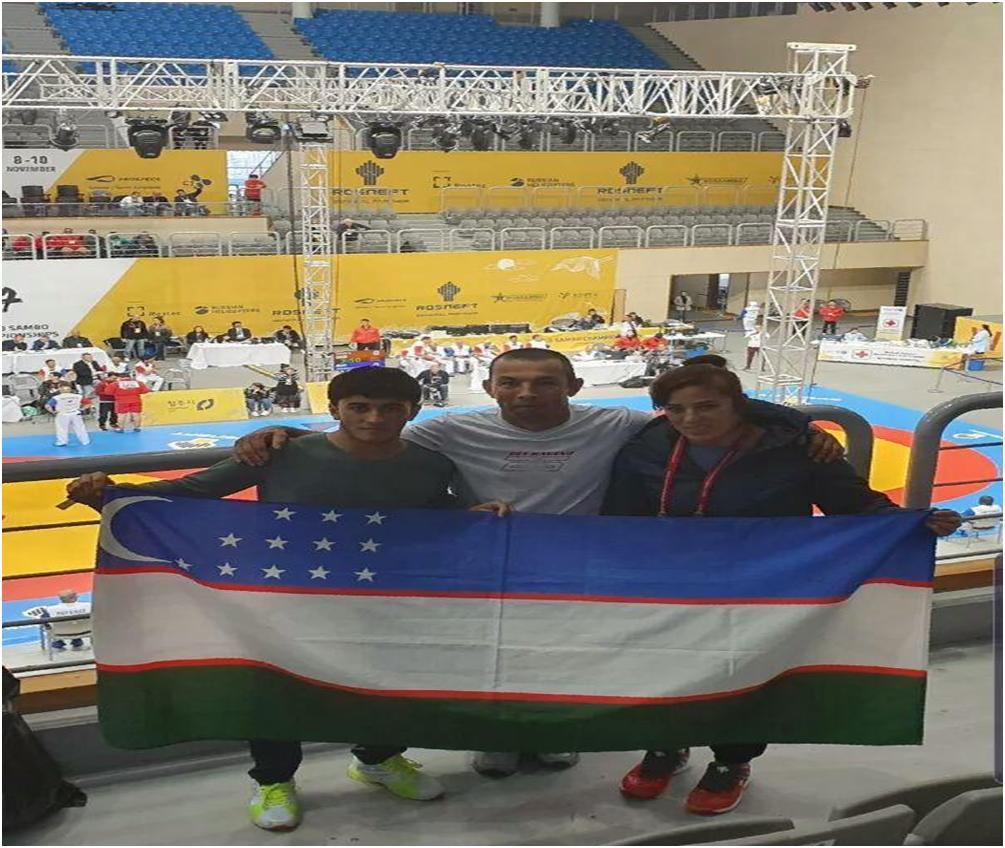 Press Service of SamSU