Participation of SamSU students in the International Football Tournament Silk Road Sport in China
October 22-30, 2019, at the Shaanxi Normal University in the People's Republic of China, in the city of Xi'an, the International Silk Road Cup football tournament among students was held. This international tournament was held among students of friendly universities, such as Samarkand State University, Moscow State University named after MB Lomonosov of Russia, Kyrgyz National University and Shaanxi Normal University of Chine.
It was attended by the head of the department for international cooperation O.Umarov, a teacher at the Faculty of Physical Culture and Sports Sh.Ermatov and 15 students from the Faculty of Physical Education. During the tournament, Shaanxi Normal University organized excursions to the sights of the city. In addition, the parties exchanged views on the development of partnerships between universities, and memorable gifts were presented at the end of the event. We have now an agreement on cooperation on double diploma programs 2 + 2 with Shaanxi Normal University. Under this program, 7 undergraduate students of Faculty of History are participating in this program at Shaanxi Normal University. In addition, 2 students for masters and 3 for graduate student are sending to study to this university. Two teachers, Ma Qian and Ma Xiaoyu from Shaanxi Normal University, are coming to teach Chinese to the Faculty of International Educational Programs of SamSU.
According to the results of the tournament, Moscow State University took 1st place, the team of Samarkand State University took the 2nd prize, Shaanxi Normal University took 3rd place, and at the end of the event, souvenirs were presented.
Department of International Cooperation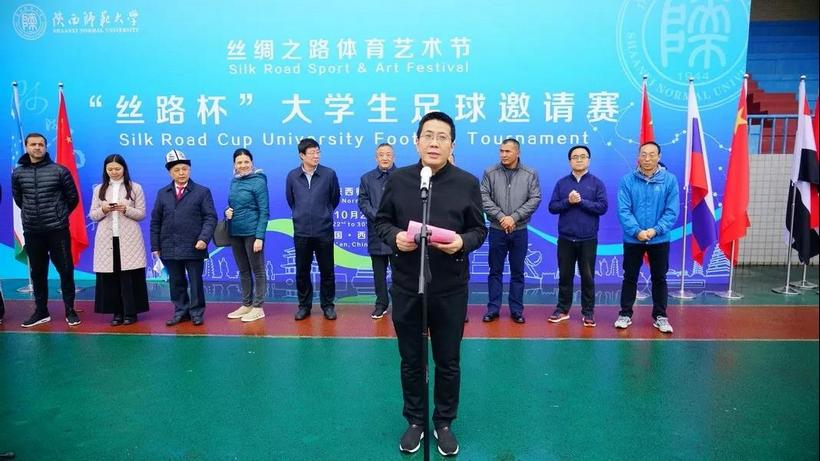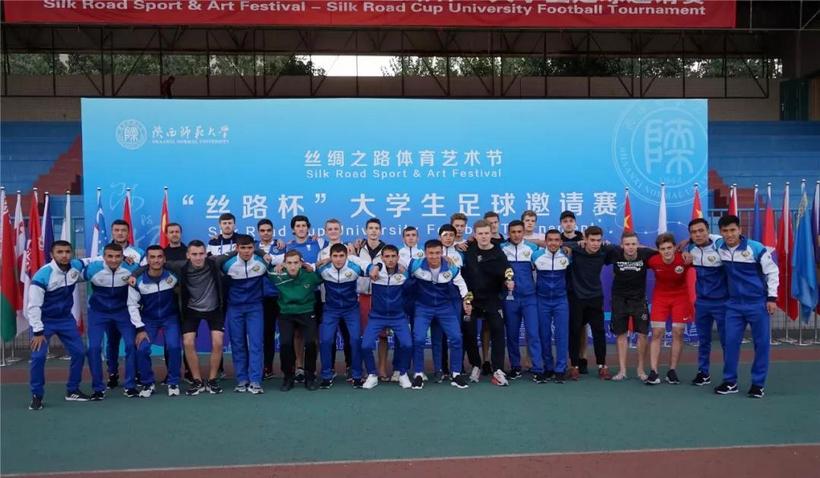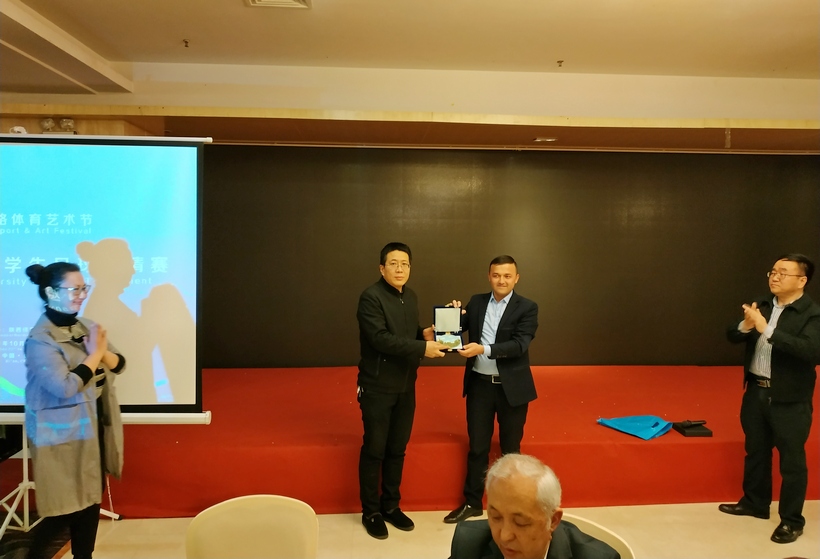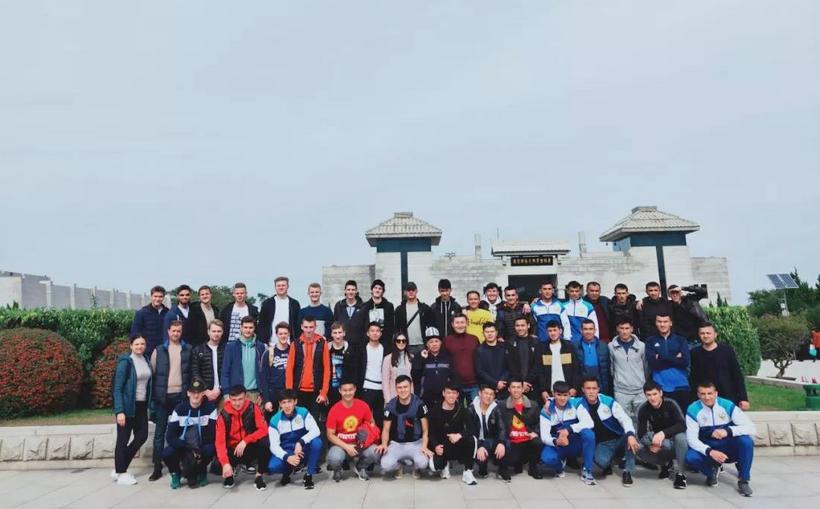 Department of International Cooperation