VISIT OF THE AMBASSADOR OF INDIA
On October 7, 2019 the Ambassador Extraordinary and Plenipotentiary of India to Uzbekistan Santosh Dja and his colleagues were warmly greeted at Samarkand State University.
In the sincere conversation between the rector of the University, professor Rustam Khalmuradov and the ambassador, the sides discussed the development of science, innovation, training of personnel, strengthening of spiritual and educational ties between the famous higher educational institutions of India and Samarkand State University.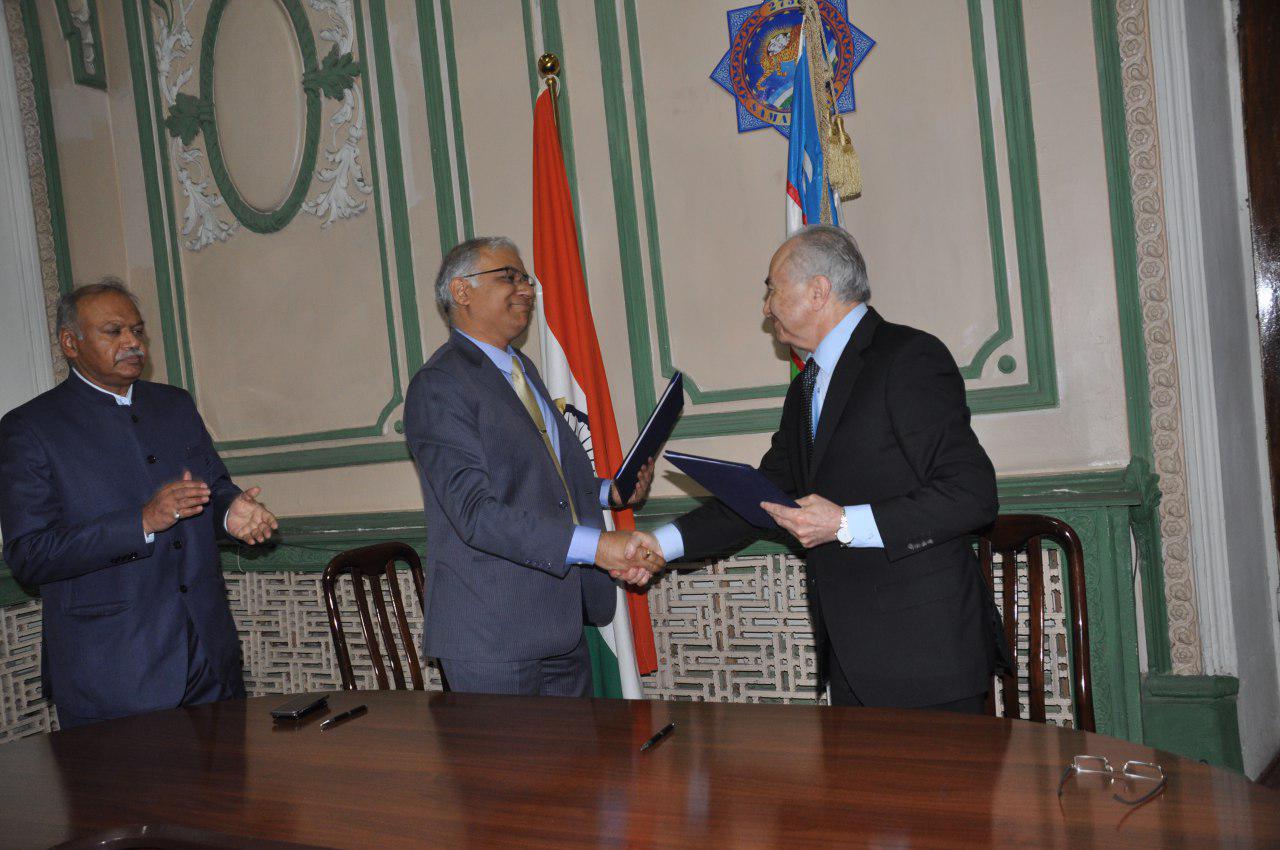 The distinguished guest from India noted that the prestigious and well-known universities of Delhi and Naulanda, as well as private higher education institutions are interested in close cooperation with Samarkand State University. He put forward a proposal to hold next year's Days of Arts and Culture in Indiaand Uzbekistan, especially in Samarkand, which is rich in historical monuments.
Then, a historic document was signed between Ambassador Santosh Dja and Rector of the University, Rustam Khalmuradov, on staff training and the establishment of joint diplomatic relations.
Both sides handed each other memorable gifts.
The guests from India took part in the opening ceremony of the Educational Center of Indian Culture, organized at the Faculty of International Education Programs of SamSU. 180 students are currently studying in the form of 2+2 in the center of International Educational Programs, organized on the initiative of President ShavkatMirziyoyev.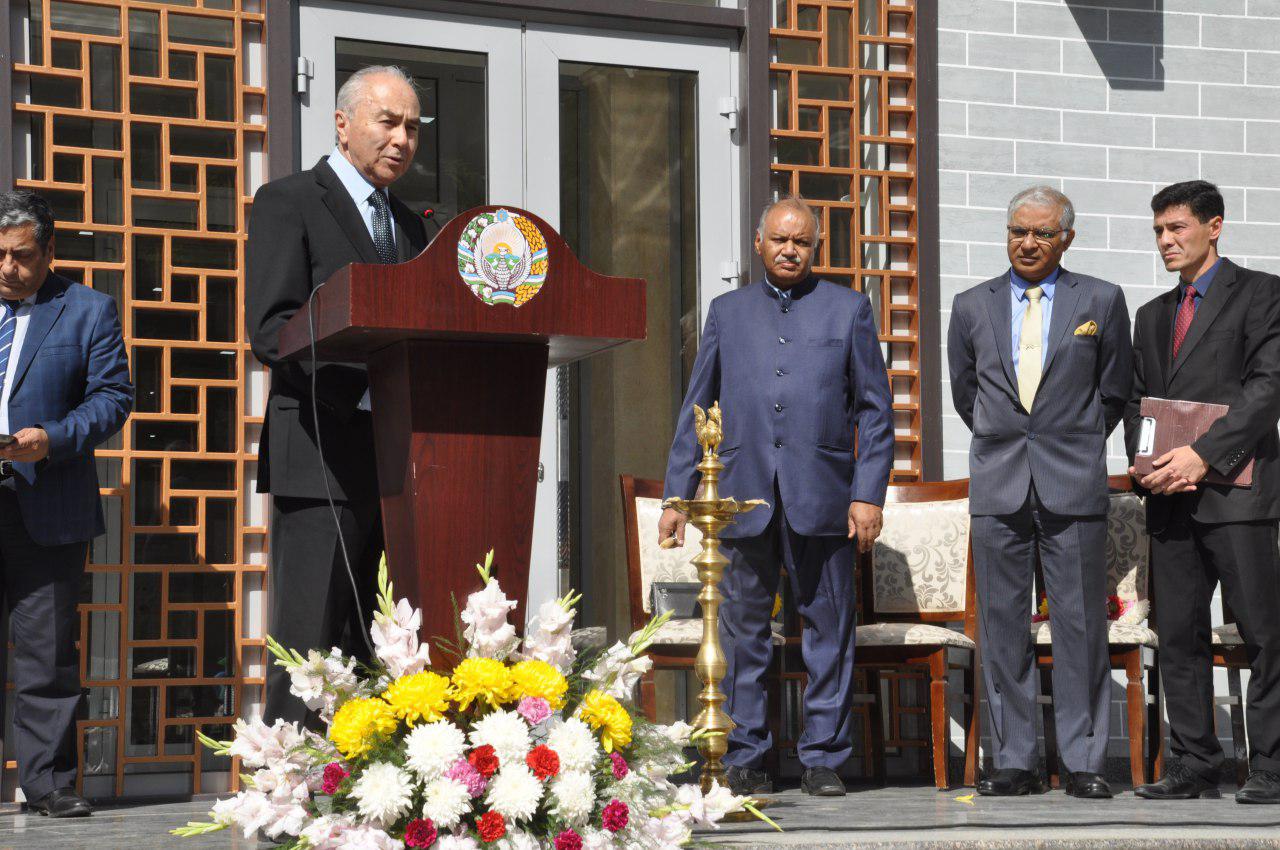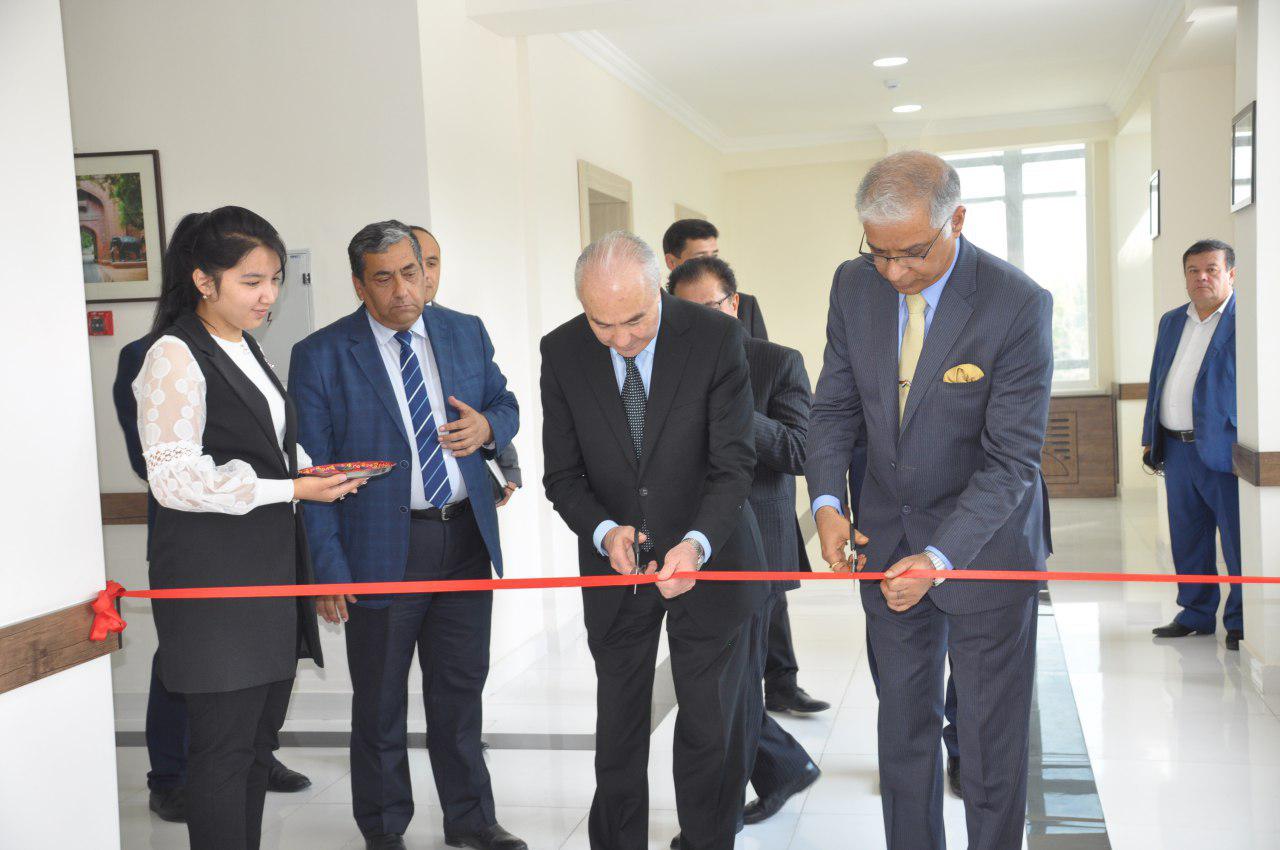 The head of the University noted that the participation of the Ambassador Extraordinary and Plenipotentiary of India in the ceremony was of historical significance. The distinguished guest noted with satisfaction that on the initiative of the heads of both states, relations between Uzbekistan and India are developing and great changes are being achieved.
The conditions were considered after the opening of the Educational Center of Indian Culture at the Training Center.
Mr. Ambassador and his associates visited archaeological and zoological museums in the faculties of history and biology of the University.
Press service of SamSu