ABOUT THE FACULTY
In the 60s of the last century, the philological faculty was divided into three separate faculties. One of them is the faculty of Russian philology. The faculty of Russian philology was first headed by prof. V.G. Lartsev, associate professors V.N. Blagonravov and V.B. Lagutov. Prof. L.I. Roizenzon, prof. Yu.Yu.Avaliani, Yu.O. Zundelovich were the most famous linguists and literary critics of the time.
After independence, the faculty was headed by prof. E.A. Malinovsky, M.N. Kholbekov, associate professors R. Bobokhodzhayev and Ryasnyanskaya R.A.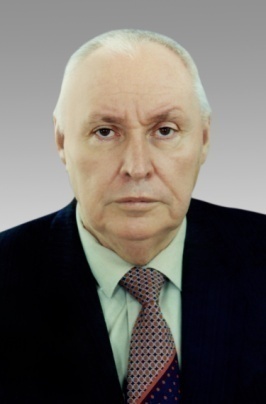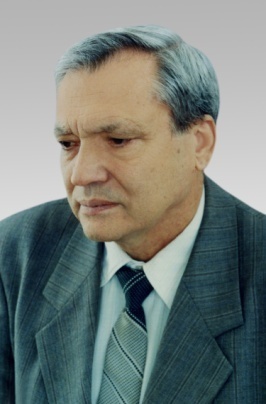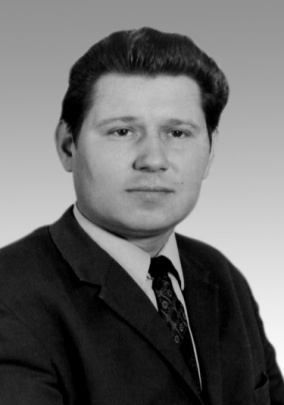 Currently, the faculty is headed by prof.M.M. Yuldashev.
The faculty mainly trains philologists, as well as Russian language and literature in national groups. Nowadays 657 students study at the faculty.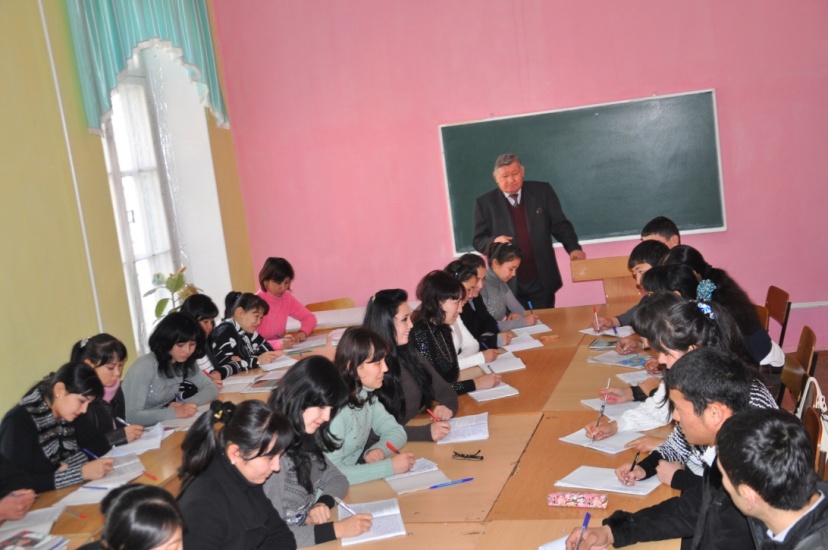 The team of Russian philology collaborates with the following training centers: Russia, Pushkin Moscow Institute; Bashkir State University, Kazan State University, Tomsk State University, Volgograd State University, Novosibirsk State University, Yelets State Pedagogical Institute; Kazakhstan, Academy of Labor and Social Relations, Kazakhstan State University.